Creating a totally reliable, secure & future-proof Wi-Fi network for your mission critical applications demands specialist skills and proven wireless expertise
The importance of a properly designed and implemented Wi-Fi solution in mission critical application environments cannot be overstated. Without the key foundation of radio frequency expertise, plus an understanding of all physical elements and the it infrastructure, a Wi-Fi network will not deliver on the promises of efficiency, security and productivity.
Infocean provide the most complete solution for Wi-Fi solutions, ranging from enterprise, ISP, education, government to telecom.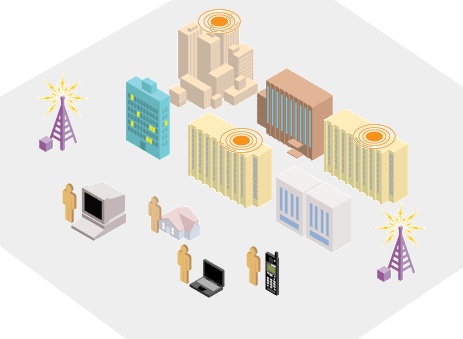 a new and more sophisticated approach is needed for:
CHECK OUT OTHER SOLUTIONS