Firewall and United Threat Management (UTM)
A firewall is a combination of hardware and software used to implement a security policy governing the network traffic between two or more networks. A network firewall serves as a primary line of defense against external threats to an organization's computer systems, networks, and critical information. Because the firewall is a primary line of defense, proper partitioning, policy design and management is a crucial factor to consider in a successful deployment.
Firewall nowaday not only provide statefull filtering but also come with agent base VPN or agentless SSL VPN, application level proxy or even traffic load balancing. Company are now using firewall connecting external user, partner and customer, proper system architecture and solution design become a crucial success factor. We work closely with most firewall vendor and with our experienced consultant, today we can help our customer to keep their firewall technology growing with their business.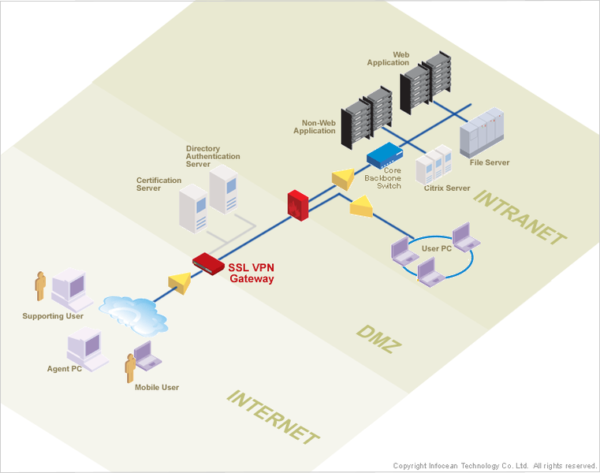 CHECK OUT OTHER SOLUTIONS