Intrusion Detection and Prevention
Intrusion Detection System (IDS) are application systems which automate the process network intrusion monitoring process, analyzing and response on real time security problems. IDS technology have been developed for years and nowaday quality signature have been developed which faciliate intrusion blocking using advance inline Intrusion Prevention System (IPS).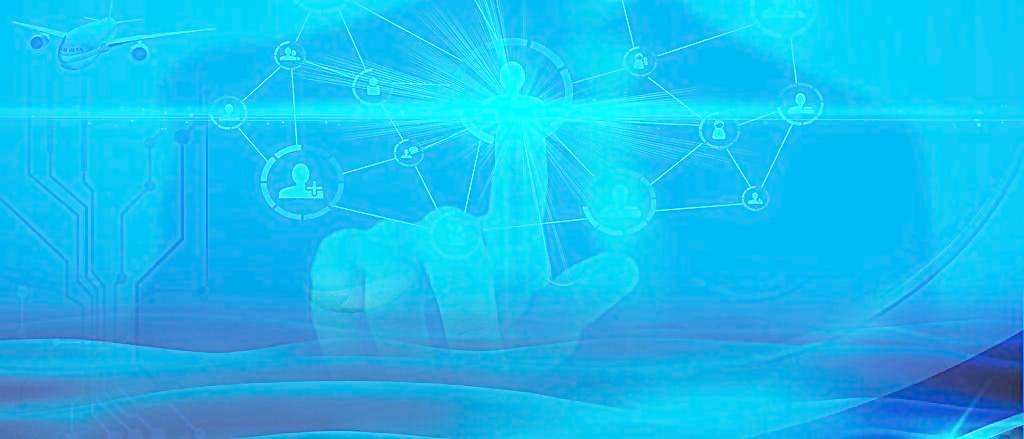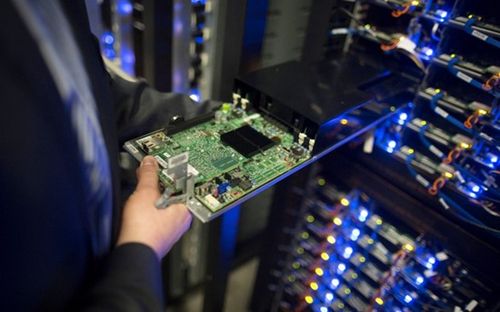 As network attacks have increased in number and severity over the past few years, IDS/IDP has become a necessary addition to the security infrastructure of most organizations.
Without intrusion detection, you are flying blind. You will miss opportunities to prevent intrusions and have little or no information to analyze when an intrusion does occur.
Infocean can help your organization to develop a plan to regularly monitor and interpret intrusion detection logs, determine if appropriate intrusion detection tools are being used, protect your logs from modification or loss, and implement solutions to handle the volume of data received from intrusion detection sensors.
Our goal is to help our customer get the most benefit and suitable solution for customer's specific system and network environments, helping customer to manage the intrusion incident, and integrate intrusion functions with the rest of the organizational security infrastructure and process.
CHECK OUT OTHER SOLUTIONS